Job work in CMM :

We are offering inspection & reverse engineering services using CMM at competative rates. The complete inspection of the molds & dies, aerospace components, first piece proce outs of batch production can be carried out along with inspection report.
Machine specifications:
Model : MITUTOYO C7106 CNC Touch Probe CMM

Measuring size : 1000x700x600 mm
Resolution : 0.0001 mm
Measurement accuracy : 0.0025(within the measuring cube of 100mm)
Max.work piece weight : 1000 kg
Geopak v3.0 software with scanpak
Services offered:
CMM Inspection :
We undertake 100% inspection of machined parts, plastic parts, forged parts, cast parts etc., as per customer requirements.

Scanning services :
We provide data scanning services(i.e) gathering data from undefined 3D surfaces, used in fields such as tool & die making, new product development etc.,

Reverse Engineering :
The entire work of converting an existing prototype into a CAD model using sophisticated tools like SIEMENS-NX, PTC-Creo, etc.,

CMM Training Programme :
Customized training in operation & programming of CMM is provided.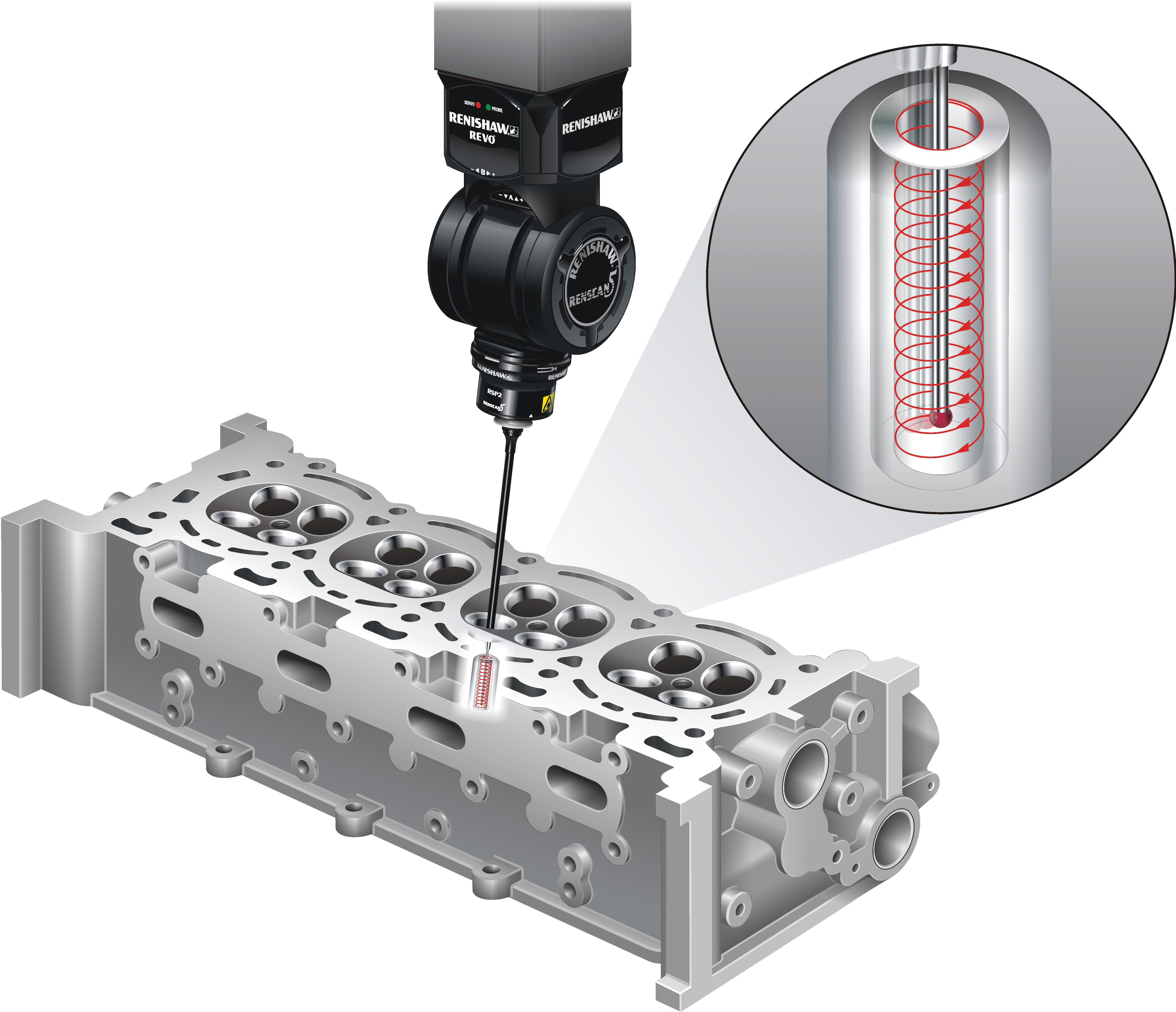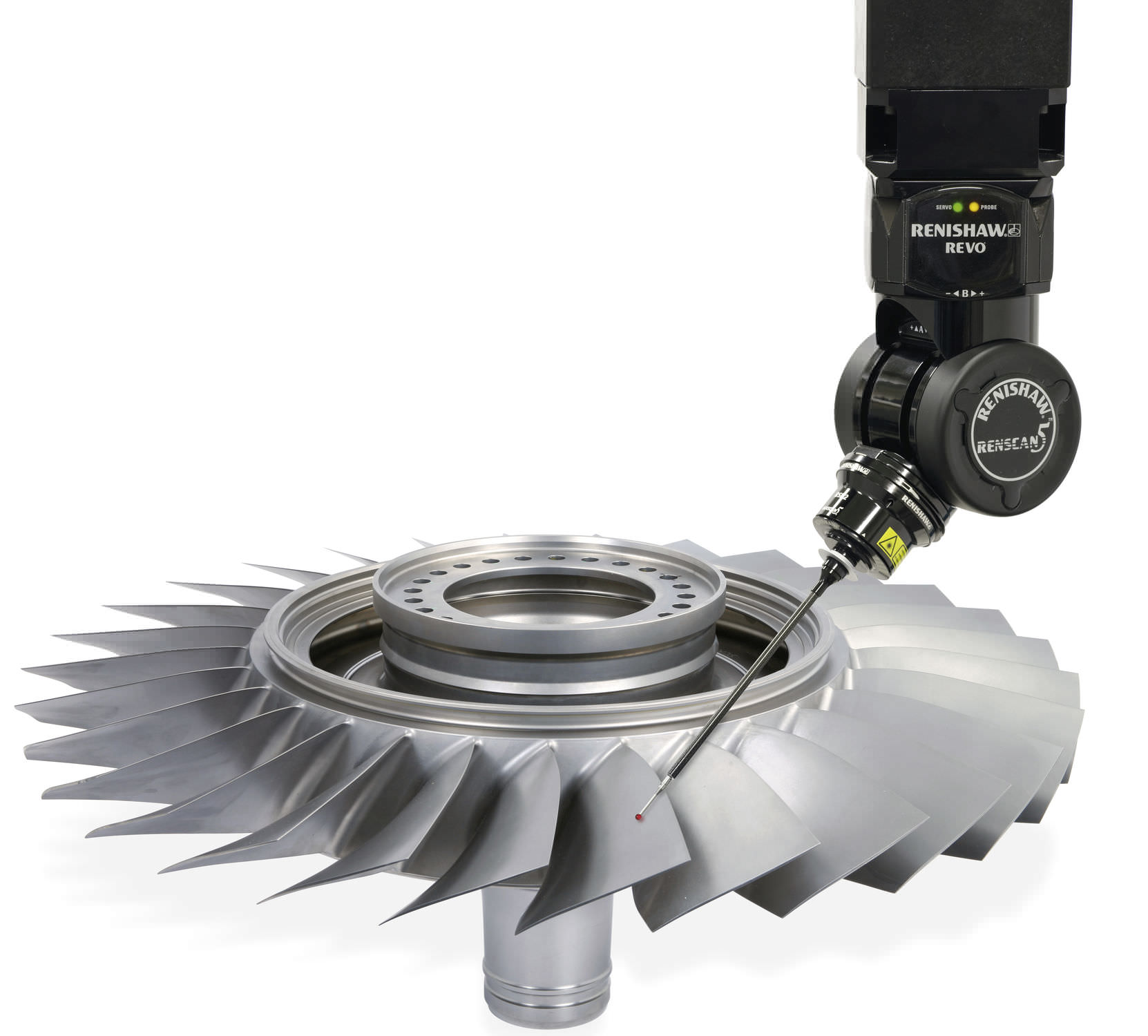 ---
Back to top